Log in or Join! | Random quote | About Quotemeal | Last 10
Do you often find quotes online and wish you could save them for later? Do you have some favorite quotes? Many people do. Often these favorite quotes mean something to you and inspire you to think in a positive way. It is nice to keep your favorite quotes around so that you can reflect on them. Quotemeal offers many ways to display your favorite quotes, we even have a phone app.
What can I do at Quotemeal?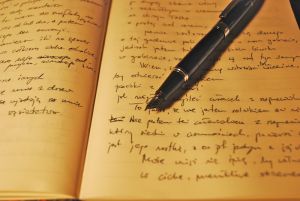 Publish your own quotes
Browse, or search for quotes
Save quotes to your favorites
Make lists of quotes
Tag quotes
Vote on quotes